Step 1: Activate your online store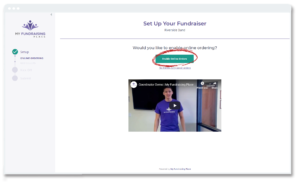 To activate your online store, please click the secure link that was emailed to you by your fundraising representative.
Once the page loads, click Enable Online Orders.
Be sure to watch the short video that explains how to set up your online store.
Step 2: Add your sellers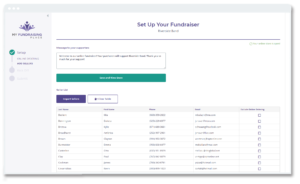 Manually enter the names of all your sellers. If you have a large list, you can copy the sellers' information from a class roster onto the downloadable template and then import.
Be sure to add email addresses for all sellers to make distributing their store link much easier!
Step 3: Promote your online store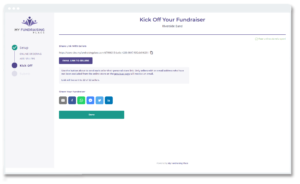 Click your store link to preview your online store. Keep in mind there is one General Store Link which gives supporters the option to select a seller to report.
Unique Store Links are also generated for each seller and can be distributed by clicking the Email Link to Sellers button. This is the recommended method of distributing your store link.